Join us for a private and relaxed consultation in our new design studio at the Avalon.
Together, we will "Sketch from Scratch" and design your unique engagement ring, bringing your passion and dreams to life.
From traditional to modern styles, metals and gemstones, the possibilities are infinite.
I am thrilled and looking forward to designing and creating your diamond engagement ring, one diamond at a time.
Jonathan Paz, Your Concierge Jeweler
Free private consultation by appointment only
Select Your Privée Diamond
Our mission is to create sustainable jewelry, and to curate ethical diamonds that meet our peerless standards. 
We work closely with dedicated natural diamond producers, as well as lab diamond growers, to secure productions that meet our rigid and uncompromising quality control protocol. 
Our diamonds are handpicked featuring high-performance and rare beauty. 
We own our diamonds and keep an extensive inventory on hand. Purchasing directly from the cutters, allows us to secure exceptional quality at a great value.
Please join us for a comprehensive diamond education experience and we will guide you in selecting your perfect natural, or lab grown diamond.
Select Your Privée Diamond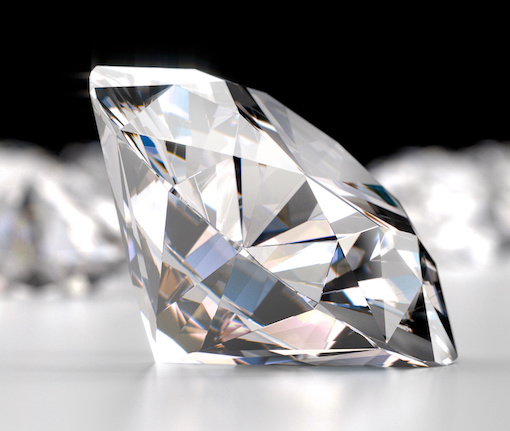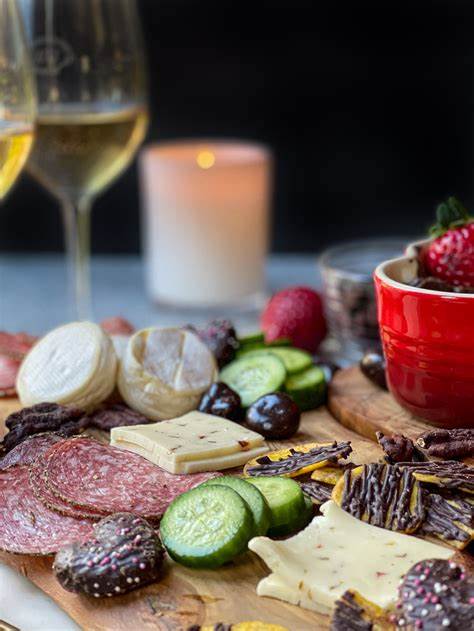 Surprise her with a Diamond Date Night.
We invite you to explore design ideas over your favorite wine & charcuterie. Discover unique styles and select a diamond from our extensive Privée Collection.
Book now to reserve a special evening. We will follow up to finalize the details.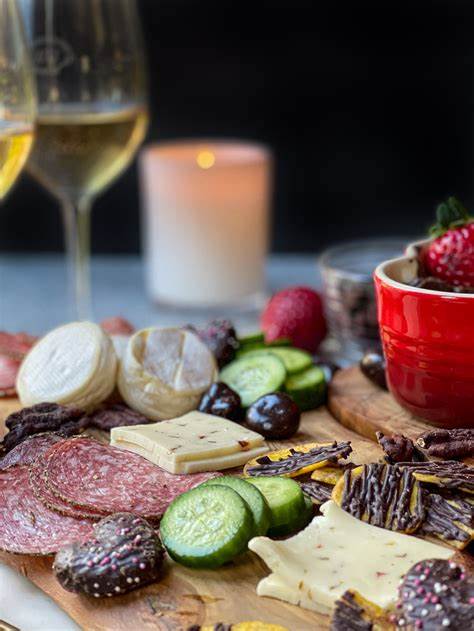 Jonathan listened and created the ring I could only imagine. It is beyond gorgeous and I am so excited to put it on my finger every day. The detail and guidance from Privee is beyond personable and considerate.... read moreJonathan listened and created the ring I could only imagine. It is beyond gorgeous and I am so excited to put it on my finger every day. The detail and guidance from Privee is beyond personable and considerate.
Five star experience. read less



When it comes to an engagement ring we all want that perfect ring for our significant other. I kind of had an idea of the type and size of diamond I wanted to get for my girlfriend's (now fiancé) ring.... read moreWhen it comes to an engagement ring we all want that perfect ring for our significant other. I kind of had an idea of the type and size of diamond I wanted to get for my girlfriend's (now fiancé) ring. I had no idea there was so much detail in a diamond (Cut, Clarity, Color, Carat, lab grown vs Natural, etc.) but Jonathan explained every little detail and helped me design the perfect ring for my fiancé. He asked what my price range was and never once pushed for anything outside of that range. He gave me all the options and helped me get the best bang for my buck in that range. He is extremely helpful, knowledgeable, and reliable. He stayed in contact with me throughout the whole process and gave me updates as the ring was in production. I highly recommend him and Privée Diamonds Direct (10/10) to anyone looking for that special ring or just jewelry in general.
Thank you so much Jonathan for the perfect ring, my fiancé is obsessed with it! read less

I needed to replace a lost set of diamond earrings. Privee did an amazing job of upgrading the stones to a larger, cleaner diamond, with endless sparkle & fire! I could not have been happier with their service... read moreI needed to replace a lost set of diamond earrings. Privee did an amazing job of upgrading the stones to a larger, cleaner diamond, with endless sparkle & fire! I could not have been happier with their service and products. I hope to use them again for an upcoming birthday gift for my wife. read less