Join us for a private and relaxed consultation in our new design studio at the Avalon.
Together, we will "Sketch from Scratch" and design your unique engagement ring, bringing your passion and dreams to life.
From traditional to modern styles, metals and gemstones, the possibilities are infinite.
I am thrilled and looking forward to designing and creating your diamond engagement ring, one diamond at a time.
Jonathan Paz, Your Concierge Jeweler
Free private consultation by appointment only
Select Your Privée Diamond
Our mission is to create sustainable jewelry, and to curate ethical diamonds that meet our peerless standards. 
We work closely with dedicated natural diamond producers, as well as lab diamond growers, to secure productions that meet our rigid and uncompromising quality control protocol. 
Our diamonds are handpicked featuring high-performance and rare beauty. 
We own our diamonds and keep an extensive inventory on hand. Purchasing directly from the cutters, allows us to secure exceptional quality at a great value.
Please join us for a comprehensive diamond education experience and we will guide you in selecting your perfect natural, or lab grown diamond.
Select Your Privée Diamond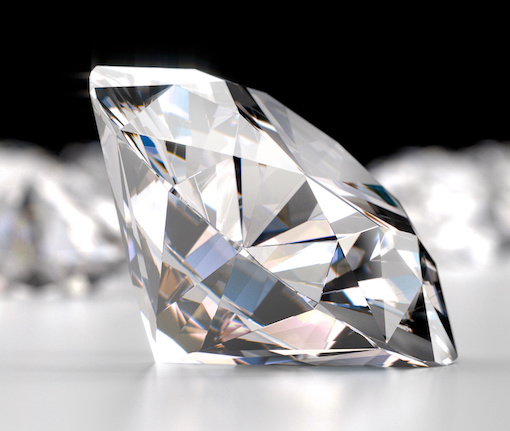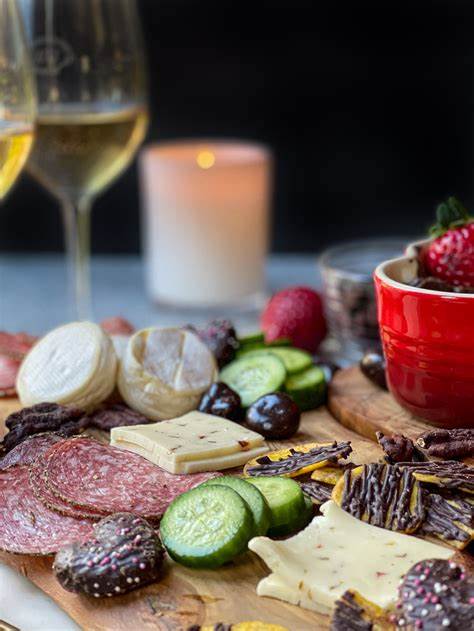 Surprise her with a Diamond Date Night.
We invite you to explore design ideas over your favorite wine & charcuterie. Discover unique styles and select a diamond from our extensive Privée Collection.
Book now to reserve a special evening. We will follow up to finalize the details.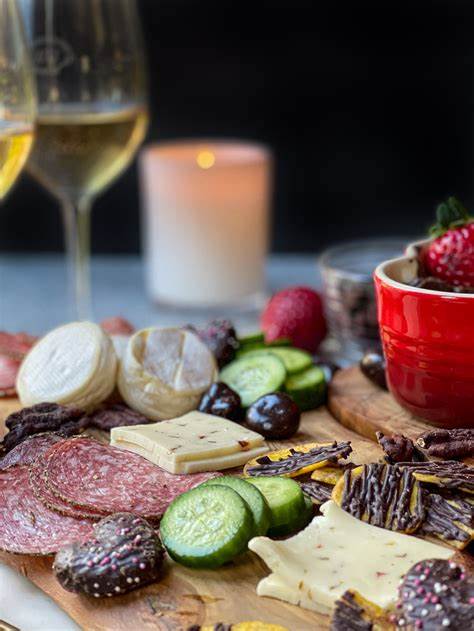 Alex Smith
August 19, 2023
When it came to engagement ring shopping, my girlfriend and I had no idea where to start. We knew we didn't want to take a chance on an online order, but she had a specific idea in mind for her ring and we didn't want to walk into a random big-box jewelry store. Luckily, we found Jonathan and he was exactly what we needed! My girlfriend went in with her ideas and he walked us through the details, patiently answering all of our questions. She picked several gemstones she was interested in, Jonathan had them shipped to his office in a few days, and had them beautifully displayed for us to look at when we arrived. From there, he provided his expertise (told us what would/wouldn't look good on her hand, what would be too big/too small, and helped us play around with the halo around the stone). We picked the stone, played around with a digital rendering of the rest of the ring, and had it made. We waited around 3 weeks and at our last appointment saw the final product. We are absolutely thrilled with the end result and it's more beautiful than my gf could have imagined. If you're looking to custom-make your dream ring, there's truly no better environment than the one Jonathan creates at Privée.
Kirsten von Wahl
August 17, 2023
I worked with Jonathan to design my engagement and wedding ring and the entire process was smooth and easy and both rings turned out amazing! He did a fantastic job of listening to my specifics wants and concerns and made the entire process a breeze. I would recommend him to anyone looking to get a custom design - he really gets it!
Crawford Adam
July 6, 2023
Excellent customer service
Beverly Howell-Powell
June 26, 2023
Jonathan was very knowledgeable and personable. My daughter and I enjoyed the one on one service and were very pleased with his design recommendations! In addition, he repaired my wedding band and it looks brand new! Highly recommend.
Jonathan is amazing to work with. If you're going to buy a diamond, don't do it without talking to him first.
Jim Partlowe
May 16, 2023
Excellent service and price will use again soon
Richard Maslia
May 15, 2023
Jonathan was great to work with! I was looking for a necklace for my wife and Jonathan provided several options. She was thrilled with the selection!!
Jonathon is the man! He helped me find the perfect gift for my girlfriends birthday, below my budget and more beautiful than anything I had in mind. I won't go anywhere else for any diamond needs.
Katherine Kacinko
January 11, 2023
Jonathan was so helpful with designing my piece of jewelry!! I love it and can't wait to go get more pieces from him in the future!!
Brian Kacinko
December 30, 2022
I couldn't be happier about my purchase from Jonathan at Privee. He was knowledgeable ,professional and really put together a beautiful piece I gave as a gift. Would highly recommend and will be using Privee exclusively going forward