Get Inspired
Creating custom engagement rings is our passion, where each ring has a unique story.
From traditional to modern styles and designs, together we will create your own magical engagement ring and jewelry.
We will work together within your budget & timeline, and accompany you on "your ring's journey", from the initial drawing to your customized one-of-a kind ring.
Once approved, your design will be cast into an ethical sourced precious metal of your choice, and the gemstone you have selected will be set by our expert craftsman.
Contact us for a free consultation session at our private studio, in a virtual setting, or in the comfort of your home.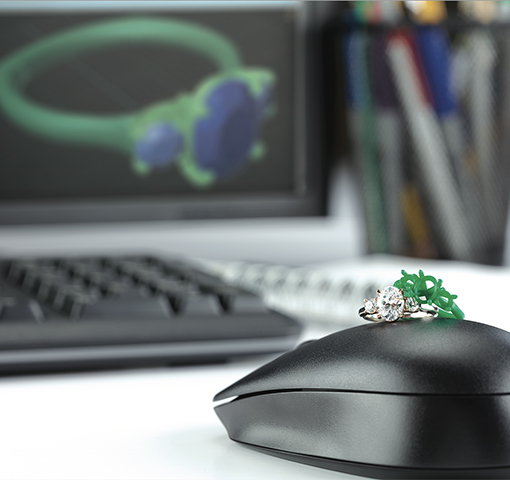 S T E P  1
Design & Model Making
Text us an image, bring us a sketch, show us a family heirloom.
We will sketch using traditional jewelry design techniques, as well as state-of-the-art computerized CAD rendering software, along with a variety of "try on" live samples, to finalize your unique design.
A 3D wax model will be printed for your final approval.
STEP 2
Selecting A Diamond
We offer a comprehensive diamond education experience and will guide you in selecting your diamond from our wide in-house inventory of high quality diamonds.
You can select from natural or lab grown diamonds, at the Privée wholesale pricing advantage.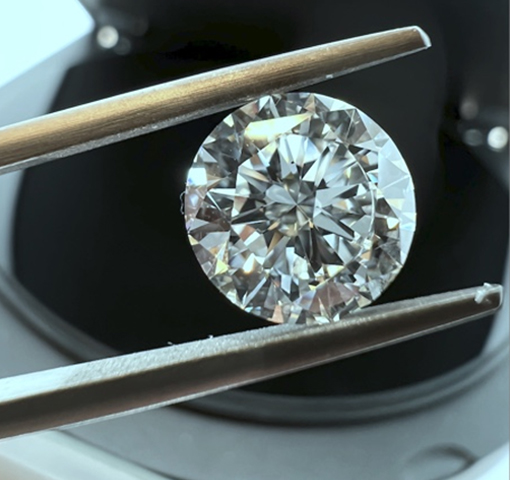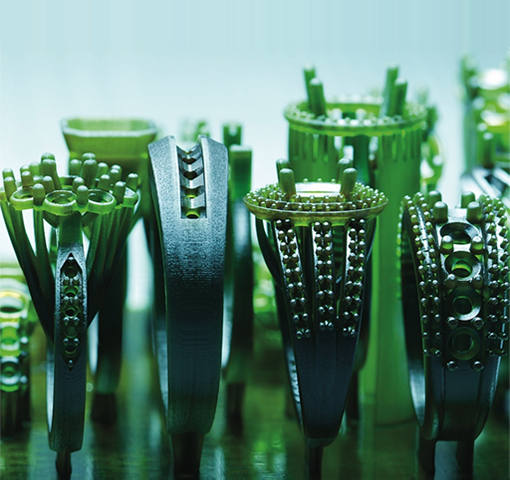 S T E P  3
Casting
After approving your wax model and rendering, a custom special mold will be created, and your custom jewelry will be skillfully cast in gold or platinum.
S T E P  4
Completion
Our master bench-jewelers will hand set your diamond and polish your ring to perfection.
Your personalized custom design piece will be thoroughly inspected by our team, and approved for delivery.