Jonathan Paz, Founder of Privée Diamonds Direct, has been designing and creating one-of-a-kind personalized timeless jewelry for nearly a decade. From traditional to modern jewelry, Jonathan has guided many, in designing and creating their own magical engagement ring and luxury jewelry.
Privée is a collaboration between an innovative jewelry designer Jonathan Paz, specializing in engagement, anniversary, and unique diamond jewelry; and Oropaz Trading Inc., a 32-year-old veteran in the global wholesale diamond industry.
Together, we offer custom-created fine jewelry and first-hand diamonds, at a wholesale price advantage.
Enjoy a different shopping experience at our cozy office at the Avalon, or in the comfort of your home, or even in a virtual platform setting.
Our new innovative model allows us to keep operation costs low, thus passing the savings directly on to you while creating a highly personalized experience. 
From classical to modern designs, as well as trendy "must have" collections, our possibilities are infinite.
Let us put our 42 years of experience to work for you. Together we will 'sketch from scratch' and bring your dreams, desires, and aspirations to life, one diamond at a time.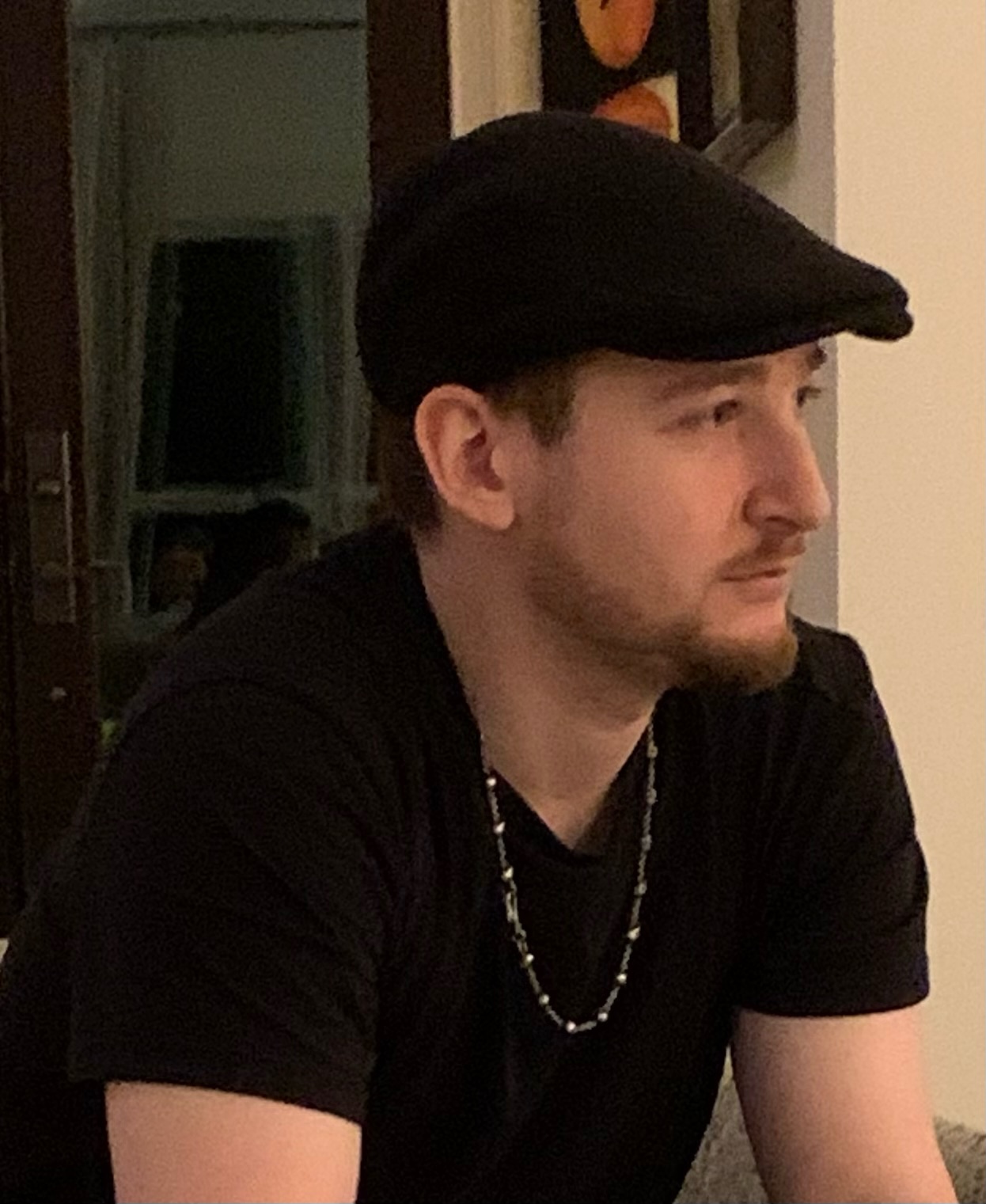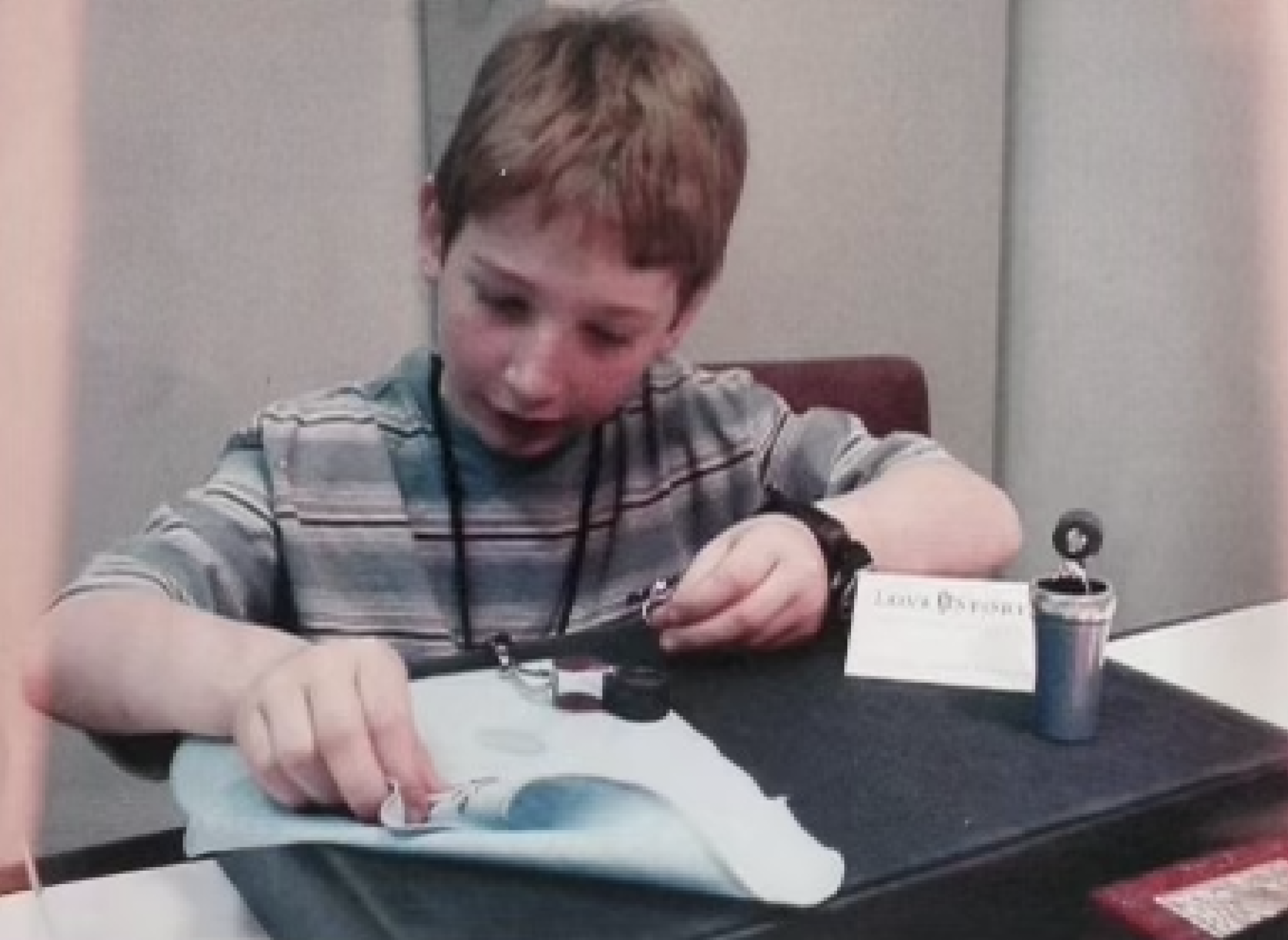 In 1990, my dad started a global diamond wholesale company fostering relationships between global diamond miners & cutters, and the US jewelry retail industry. His company specializes in ethically sourced diamonds, trading, marketing, and diamond branding for major regional and national retailers. Leveraging his three decades of experience, and my 10 years of working on the retail floor designing custom diamond jewelry, we have joined forces to catapult our family business with a new concept in retail shopping – the "Concierge Jeweler" experience.
Being raised within a family that has so much love and passion for diamonds, endowed me with a deep sense of true appreciation for every aspect of this rewarding profession.
I'm looking forward to working in harmony and becoming your Concierge Jeweler.
I promise to apply my passion for design and creativity to create your unique luxury jewelry, as well as to keep designing trendy and affordable collections, that reflect the triumphs in your life.
Privée promises to maintain the highest level of precision in design, exceptional quality, durability and comfort, at the most affordable and fair price.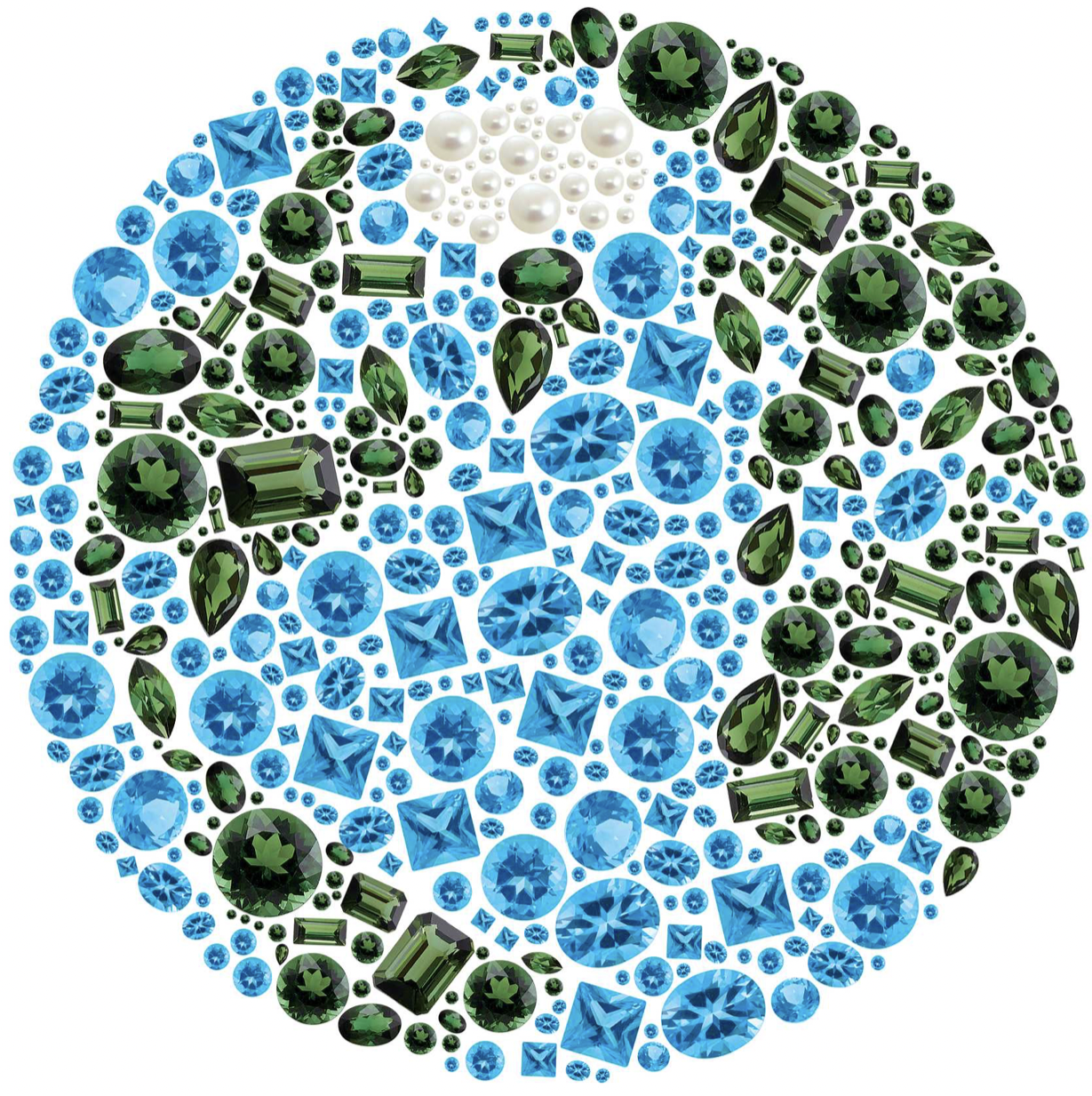 We are dedicated to giving back to the community we call home. We support local nonprofit organizations, with special emphasis on women and children. We also thank our hometown heroes for their service and courage, and offer active-duty military personnel and veterans, policemen, firefighters, paramedics, and nurses a 10% discount across the board.